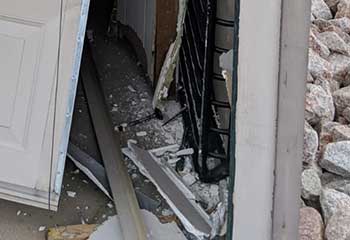 Garage Door Off Track
Customer Issue: The screws holding Mr. Larson's garage door tracks came loose, and some of the rollers slid out of the tracks.
Our Solution: The garage door had to be manually raised and removed from the tracks entirely so that our workspace for leveling and tightening the tracks was clear. Then, the garage door went back into place in the freshly tightened and oiled tracks.
Alexander Larson
- Daffan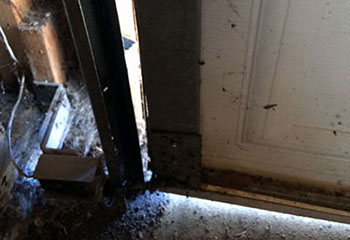 Roller Replacement
Customer Issue: Worn out rollers.
Our Solution: A couple of this customer's garage door rollers had worn out and were unable to move properly, so we replaced them with new more durable steel ones. We then made sure the door was able to move smoothly once again.
Dave Gurruwitz
- North Lamar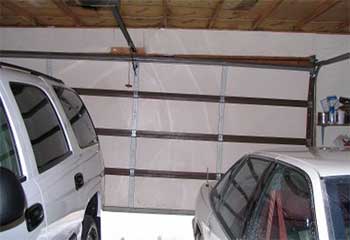 Spring Replacement
Customer Issue: Worn out torsion spring.
Our Solution: The wear and tear this customer's spring had sustained was causing it to lose its tension. We carefully removed it and installed a new oil tempered torsion spring in its place. This new component is much more durable, and will be able to function for a lot longer than the last spring could.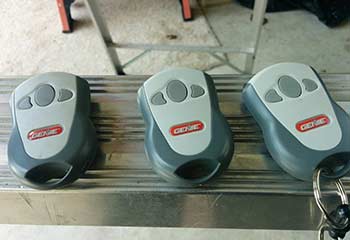 Genie Opener Replacement
Customer Issue: Marisa is a fan of Genie and wanted a new opener from the brand.
Our Solution: With our help, the customer chose a Genie ReliaG Pro Series belt drive opener model 3020 and we installed it along with the battery optional backup.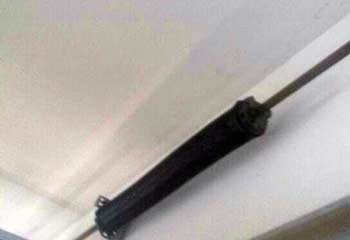 Spring Replacement
Customer Issue: The garage door didn't open and was too heavy to lift manually.
Our Solution: The torsion spring was visibly broken and we replaced it with a new one of the same size, but with longer cycle life.